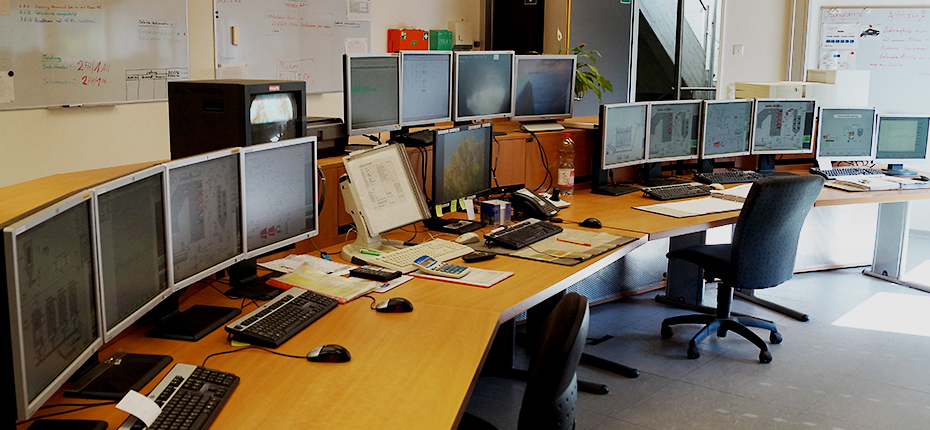 By the high degree of automation, it is very important that the customer's personnel are trained in the use of systems and devices.
We offer comprehensive training courses:
Correct use of deployed automation systems (control, visualization, hardware controller, frequency converter, etc.)
Cabinet installation troubleshooting
The courses are tailored to the respective projects and are offered to customer in German, English, French or Russian.
We will be pleased to make you a detailed offer tailored to your specific requirements.